For over 30 years we have been Central Vancouver Island's premier custom framing destination. Our attentive & collaborative approach combined with our caring & creative staff, come together on every project to ensure customers get the very best result.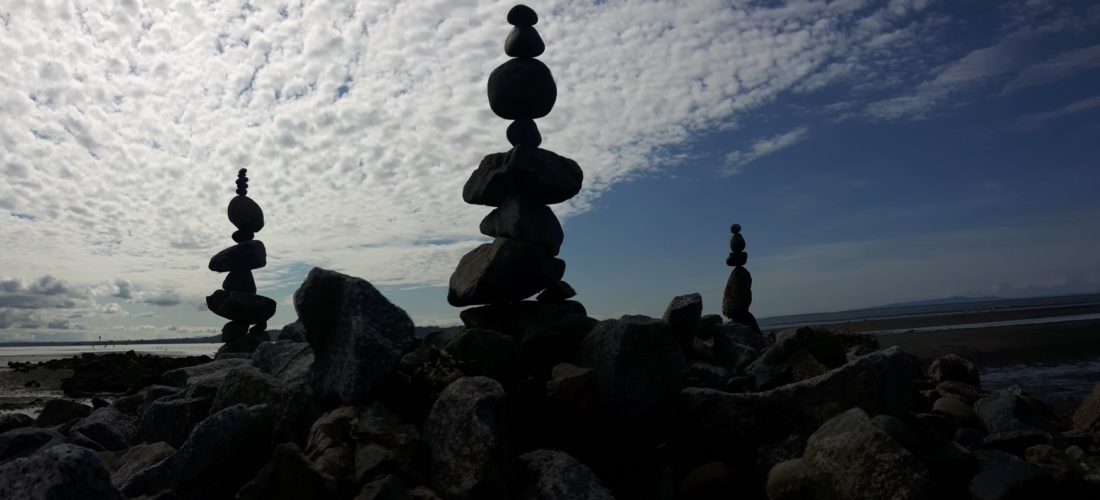 Provide exceptional quality product and customized work while maintaining the highest standards in a timely manner to meet and exceed customer expectations within a reasonable price range.
Be the preferred choice for custom picture framing and inspired fine art while fostering close ties to the Vancouver Island arts community and providing a healthy, positive and valued environment for customers and staff.
We strive to go above and beyond for our customers no matter the challenge. We aim to deliver our very best work every single day across our services.
We value quality, attention to detail, innovation and authenticity. We aim to provide the best product and service within the constraints of our industry, suppliers, work load and abilities.
"Yellow Bird Arts Gallery has an amazing team of hard working and knowledgeable professionals. It is a pleasure to
work with them.