Look deep into art and you will
understand everything better.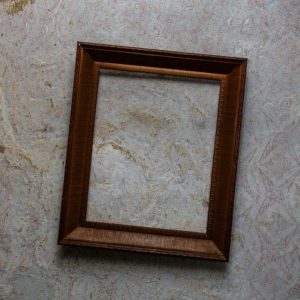 Custom Framing
Your art is special. It needs special care and attention. Collaboration with expert staff who understand color, design aesthetics and the way to enhance and preserve your art is essential.

With over 30 years of experience, we are confident we can realize your personal project from beginning to end. Our approach means we are dedicated to fully providing tailored solutions for your custom projects.
Specialty Services
We partner with local printers and businesses in order to provide those specialized services we can't do in-house such as canvas printing. By keeping the solutions local we all benefit.

Having your personal high-resolution pictures printed on canvas or art paper can be arranged through us fairly simply. We do most canvas stretching in-house.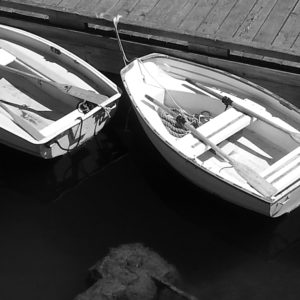 Original & Print Art Sales
Vancouver Island is ripe with artistic talent. We are proud to be the home of the best the Island has to offer by representing internationally-known local art as well as up and coming artists.

We have direct relationships with some of the Island's most amazing artists meaning we can provide you exclusive access to the art you love.

See our Featured Artists link below
"Original and with an innate understanding of their customer's needs, the staff are always a pleasure to work with."

Tell website visitors who you are and why they should choose your business.
Because when a visitor first lands on your website, you're a stranger to them. They have to get to know you in order to want to read your blog posts, subscribe to your email newsletter, or buy what you're selling.
A picture is worth a thousand words. Although it is always ideal to bring art into the gallery in person for a consultation we realize this is not always possible at first. Please check out our FAQ's or connect with us to discuss your next project.